Learn Today. Save Tomorrow.
Our instructors have numerous years of experience in case management. We would like to extend our knowledge to our students and equip you with the necessary skills that you need in order to be successful in this field of study.
Why are our courses special ?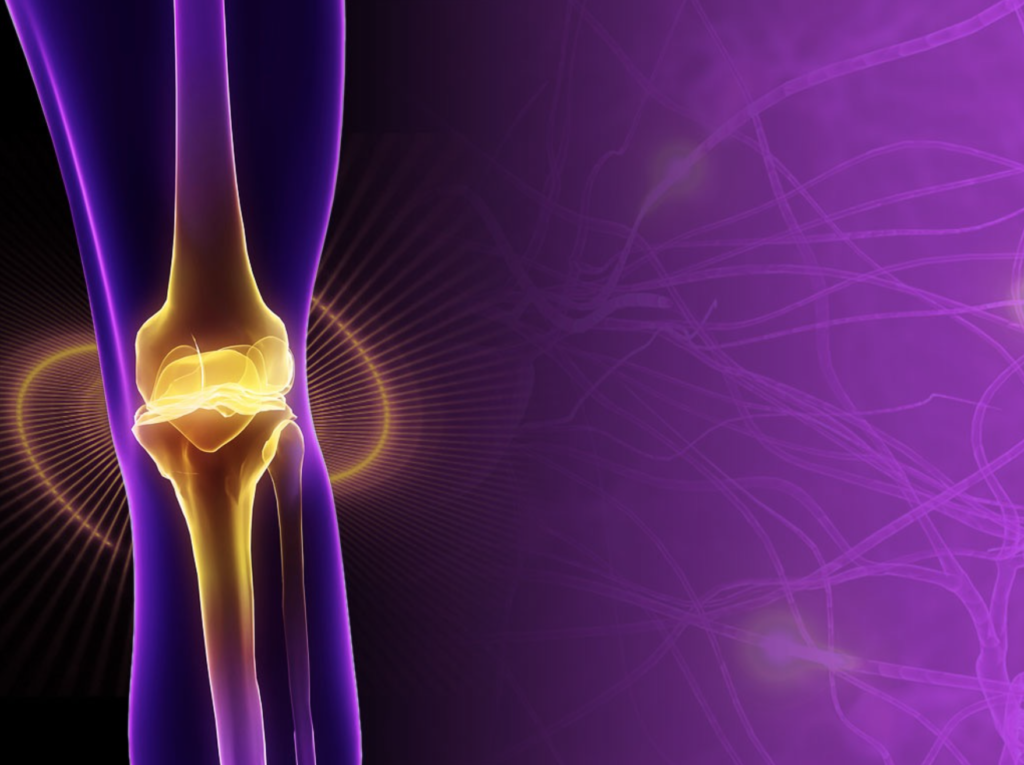 Knee Injuries & Treatments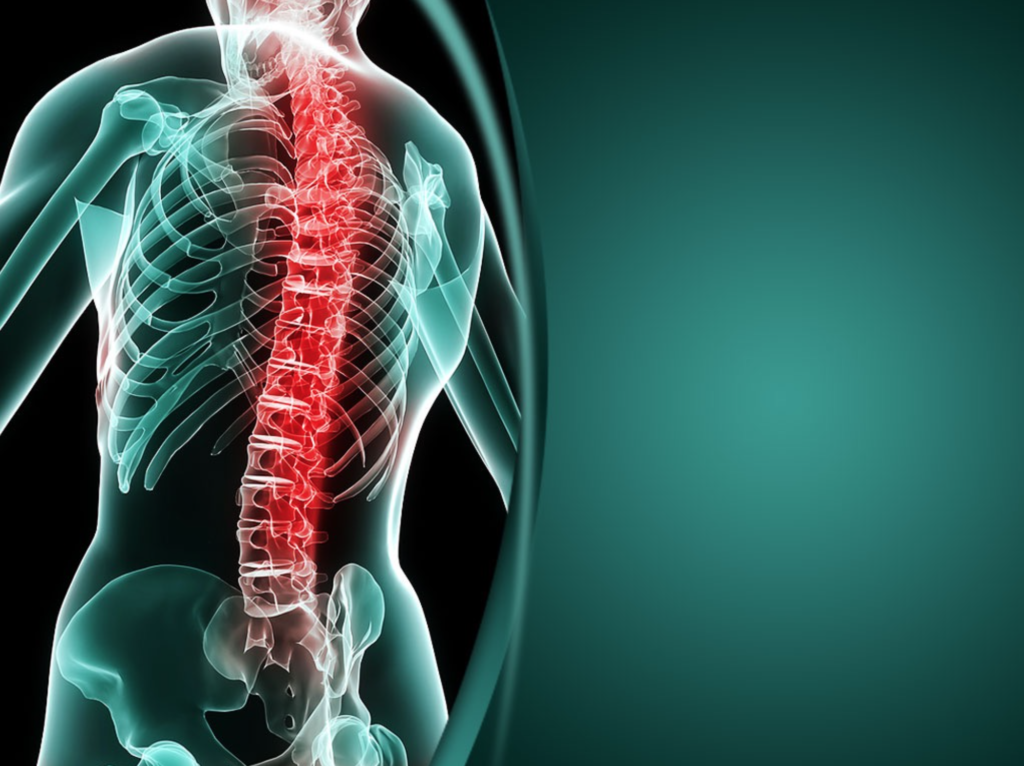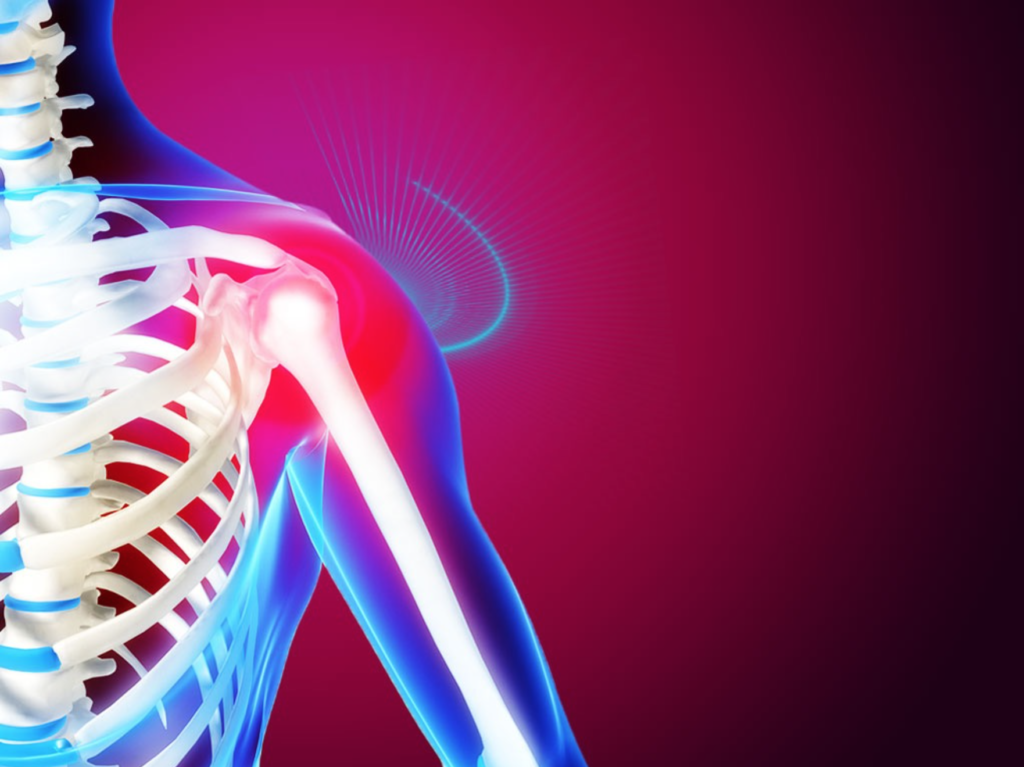 Frequently Asked Questions
1.) Are all of the courses pre-approved for credit hours?
All of our courses are submitted and approved by the accreditation agencies for workers' compensation insurance adjusters and Registered Nurses prior to the course being posted to the site.
2.) Who submits my credits to the governing board?
The staff of CE University will submit your course completion information to the agencies responsible for the respective licenses.
3.) How do I obtain a replacement Certificate of Completion if I misplace my original?
All subscribed users will have access to our client portal. Once you log in, you will be able to view and print certificates for all courses that you have previously completed.
4.) What is the required score for passing a course?
The required passing rate is 80%. The majority of our quizzes have 10-15 scored questions.
5.) What happens if I fail the quiz?
You may re-take the quiz one time at no additional cost. If you require an additional attempt, you may do so for a fee.
6.) What do I do if I forgot my username or password?
If you have forgotten your password or username, you may enter your email address after clicking on "Forgot username/ password". A link to reset your login information will be sent to your email address.
7.) My credit card was charged more than once. What do I do?
8.) How do I submit recommendations for improvement?
At the end of each quiz, there will be a very short survey requiring completion before receiving your course certificate. Please provide any information you feel would improve your CE University experience.
MASTER THE offered courses and get on the path of success!